BEDROOMS

The Guacamayas Biological Station, has comfortable infrastructure to accommodate visitors such as rooms with private bathrooms, hot water, and home to biologists, laboratory, kitchen, dining room, conference hall and museum. All based on solar energy and power plant.
toucan room

guacamaya room

jaguar room

loro real room
Premium rooms.
There is nothing better than sleeping in the heart of the jungle, in comfortable rooms and feel surrounded by nature and wildlife of the Mayan Biosphere Reserve. It is for this reason that the Las Guacamayas Biological Station offers to its visitors, Premium rooms to truly enjoy the magic of the jungle.
pericas room

güeco room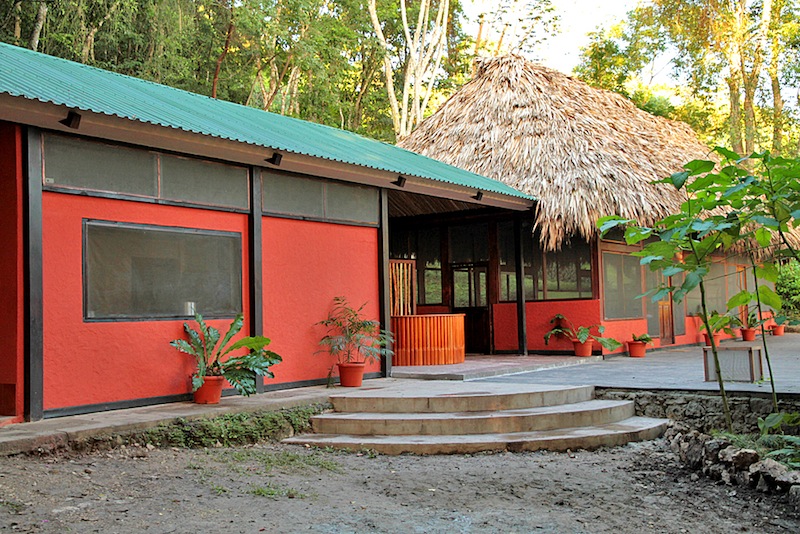 Kitchen and Dining Room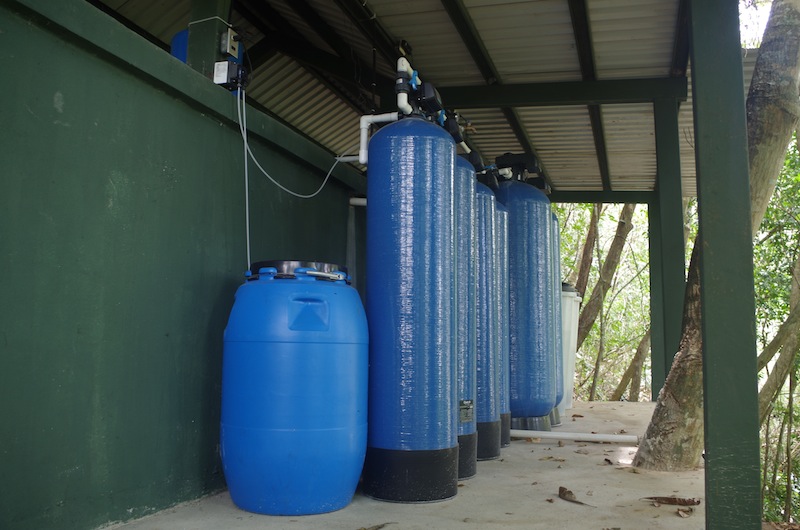 Water purification system.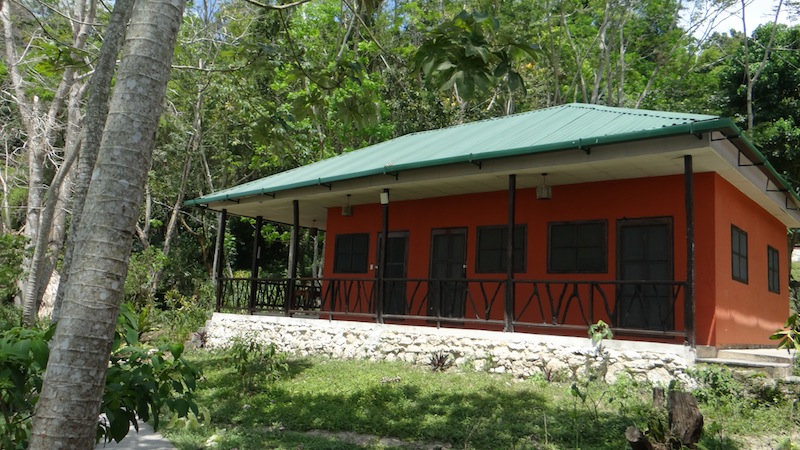 Laboratory.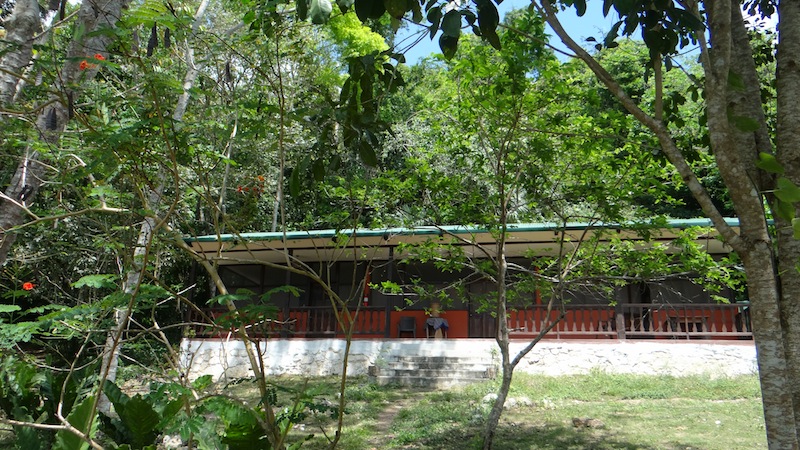 House of biologists.