COLLEGE TOUR, PETÉN UNIVERSITY CENTER, UNIVERSITY OF SAN CARLOS DE GUATEMALA (CUDEP / USAC)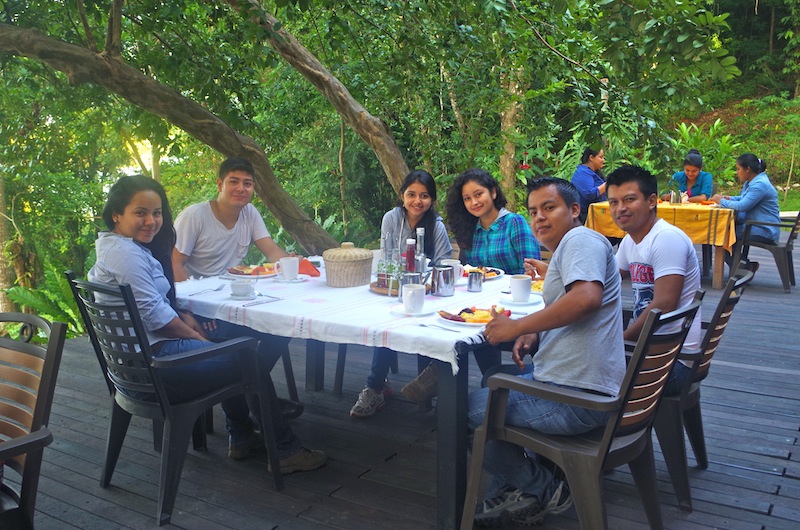 July 31 to August 1, 2015 visited The Guacamayas Biological Station 15 students and one professor of the Bachelor of Tourism Management Resources CUDEP / USAC. The objective of the visit was to learn the work programs of the Biological Station also participate in the expeditions Nature and Archaeology project.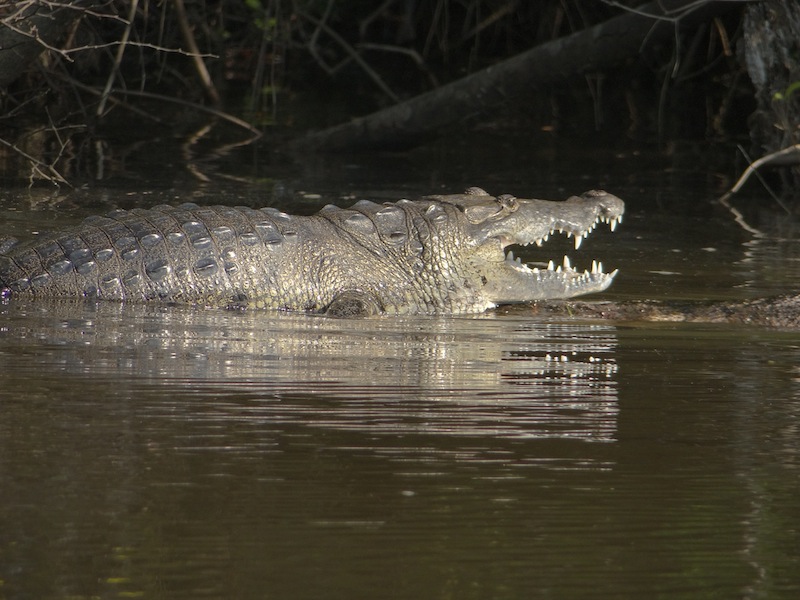 Crocodile Pantano (Crocodylus moreletii)
After a delicious dinner, we made our way to the Sacluc River while observing crocodiles and other nocturnal species. The experience of this activity is exciting. Having the opportunity to see 20 crocodiles at 1 km of travel is truly amazing. The crocodiles (Crocodylus moreletii) are abundant in this area.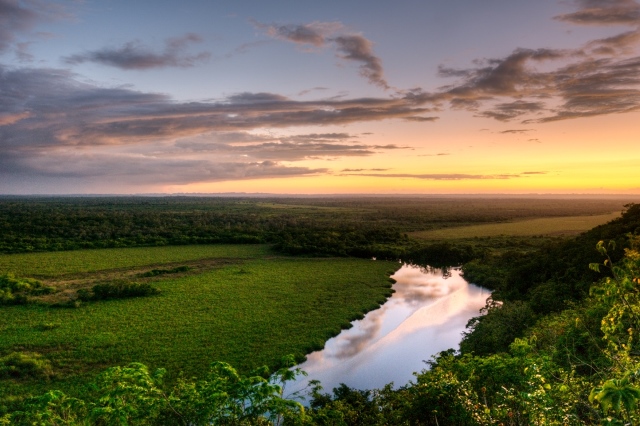 View of the San Pedro Mártir River since Las Guacamayas Biológica Station.
After a delicious breakfast we boarded the boat of the Guacamayas Biological Station for a visit to the archaeological site Waka. During the trip to the site we will see the different types of gradients of the forest, we saw a large amounts of birds, pigs mountain, howler monkeys, spider monkeys, ocellated turkey, reptiles, fungi, orchids, traces of tapirs and other species higher in the higher vertebrates.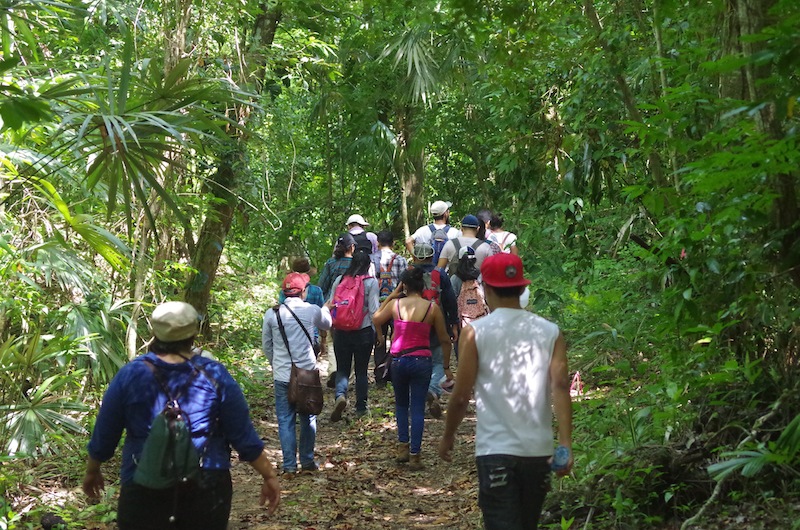 Waking in the dense tropical forest

In this tour through the jungle, we will visit the famous and gigantic tree CANTEMO (glomerosa Acacia), this tree species is preferred by the scarlet macaw (Ara macao cyanoptera) in which to build their nests. The scarlet macaw is an endangered species and conservation efforts of the species are increasing. In this area lives the only wild population of scarlet macaws in Guatemala.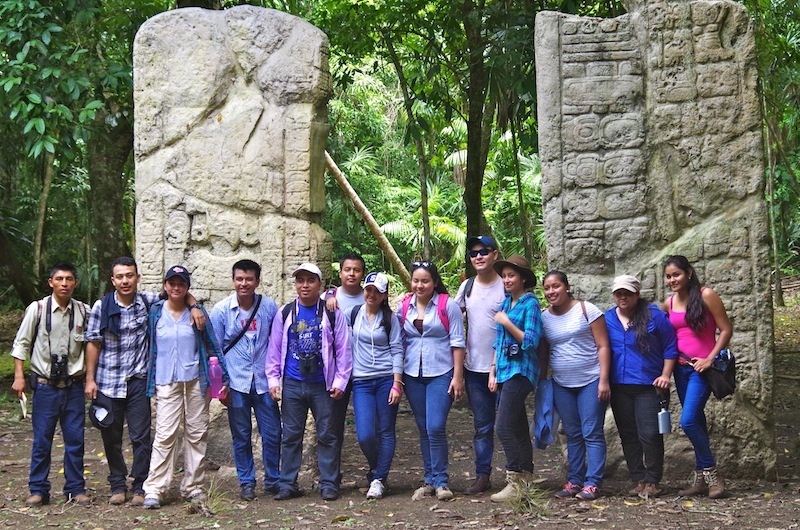 In front of the Monuments 15 y 16 of the archeologic site Wak'a
According to archaeological scientific data; The Early Classic Stela 15 mentions the name of the kings of Waka than a century before the monument dedicated in 416 AD. The most important king mentioned on Stela 15 is K'inich Bahlam I. This king was crowned at about the same time as a conqueror arrived in Waka, a man named Sihyaj K'ahk was not a king; he was a supreme warrior, Kaloomte '. It was an alien dressed as a warrior of Teotihuacan.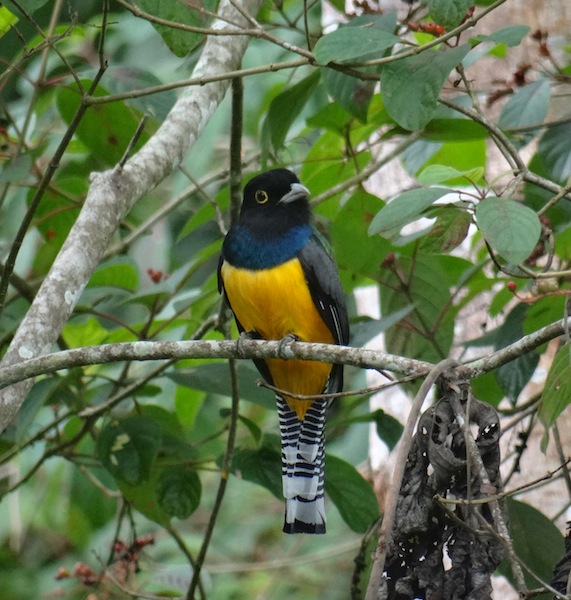 Observing at the Tourist.
The Guacamayas Biological Station, is an ideal place to study nature, for that reason, every visitor has the opportunity to have a real close contact with nature while enjoying the most unforgettable emotions and experiences in the trip.