Comfort in the Mayan Biosphere Reserve
Estación Biológica Las Guacamayas has comfortable infrastructure to the visitors : rooms (private bathrooms, hot water), biologists accomodations, laboratory, kitchen, dining room, conference room, heliport and internet service.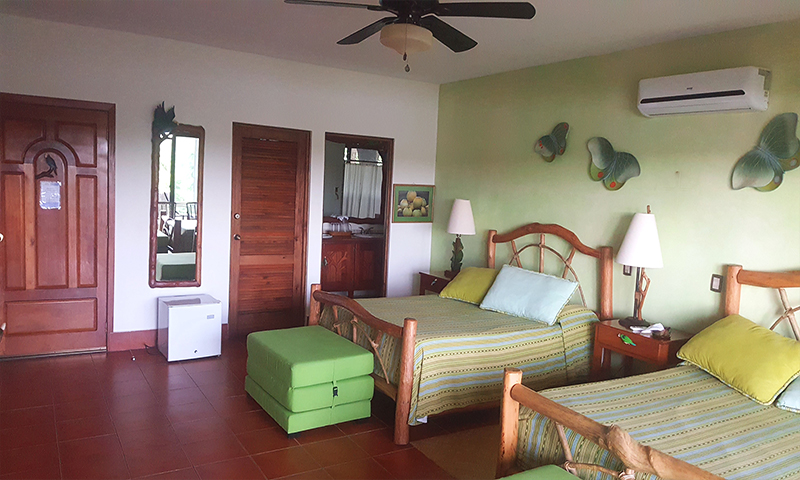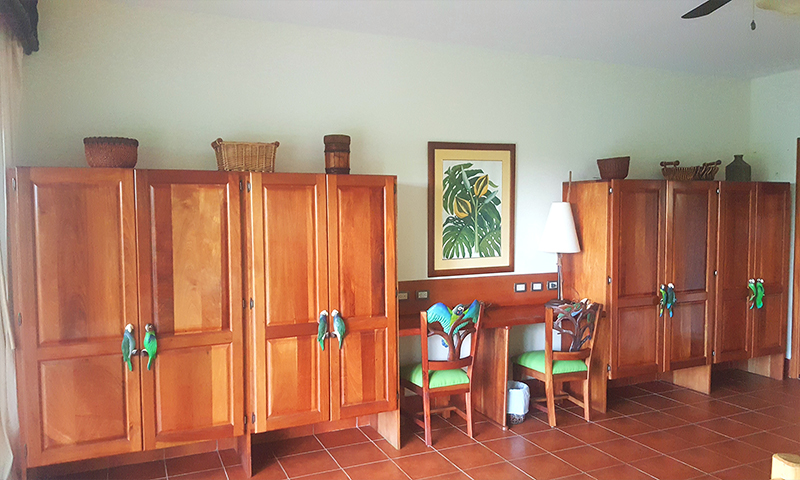 Brown-hooded Parrot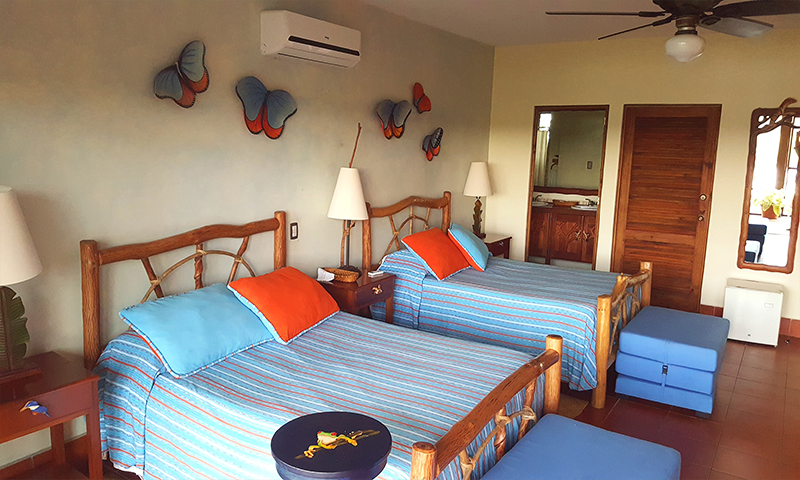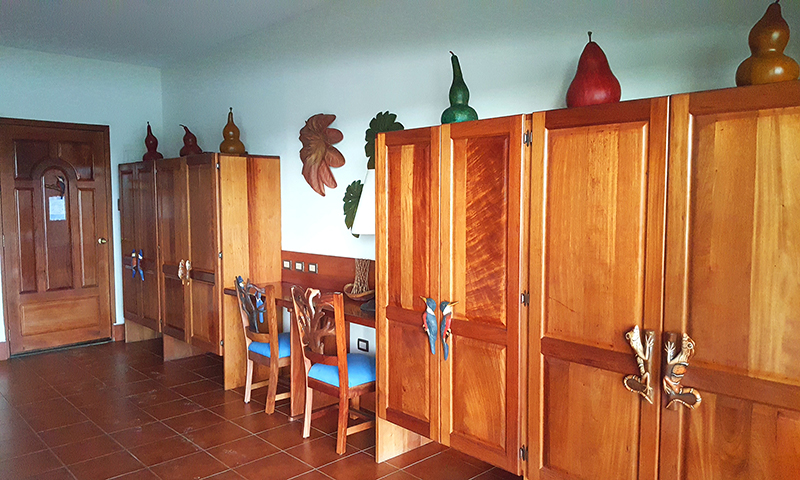 Yucatán banded guecko room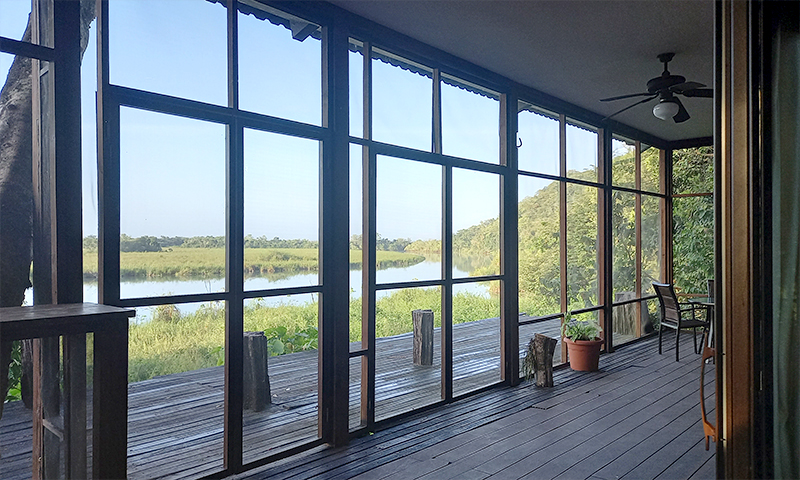 View of the Peric and Coleonyx rooms towards the San Pedro River.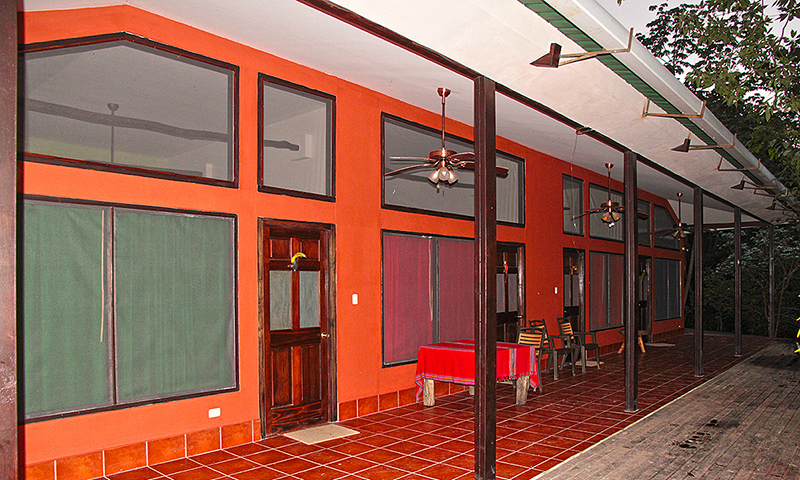 Building with four double rooms (toucan, jaguar, amazona farinosa, macaws) and one single room (frog).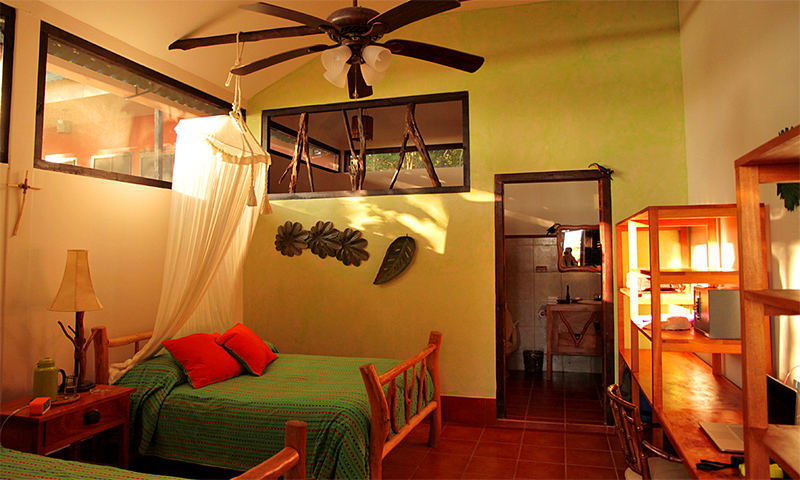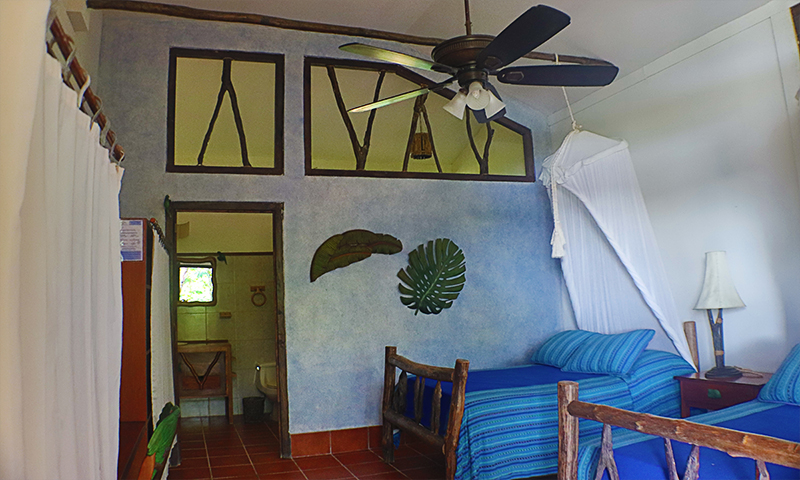 Toucan Toucan room Mealy Parrot room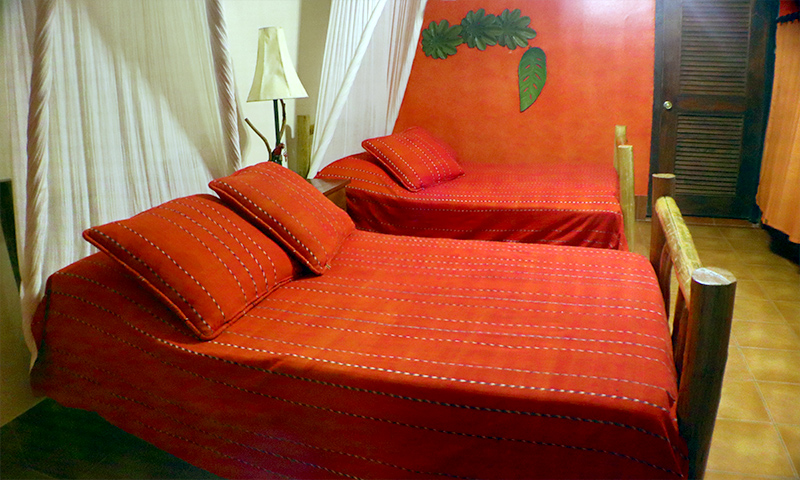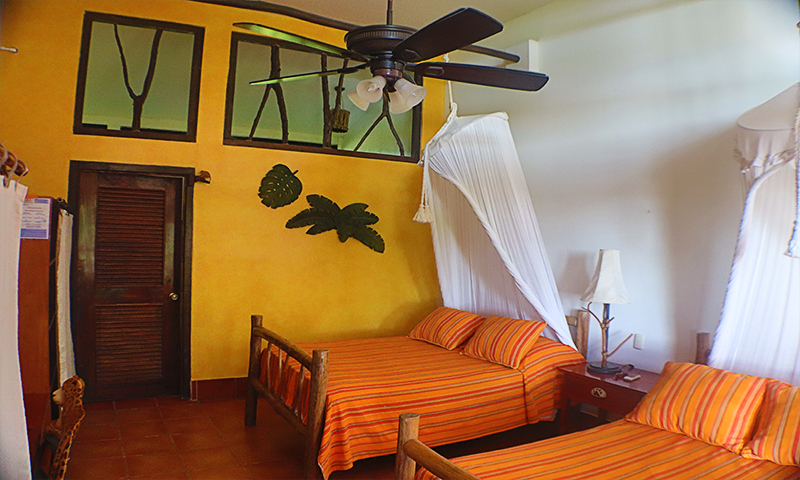 Guacamaya room jaguar room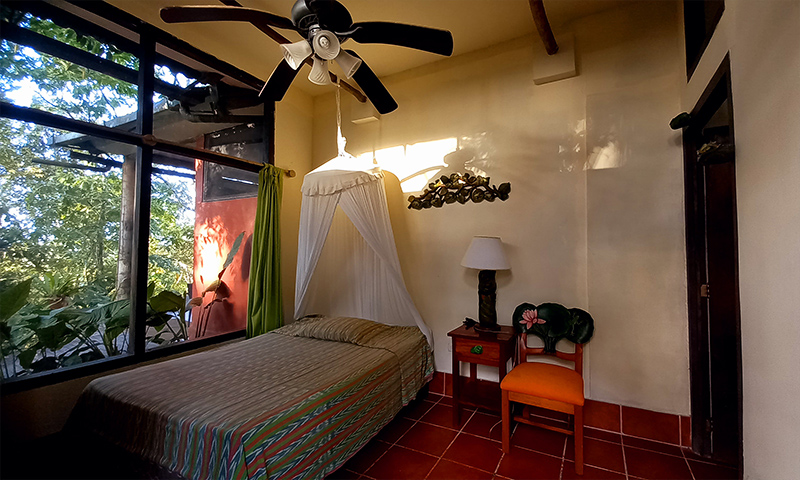 froggy room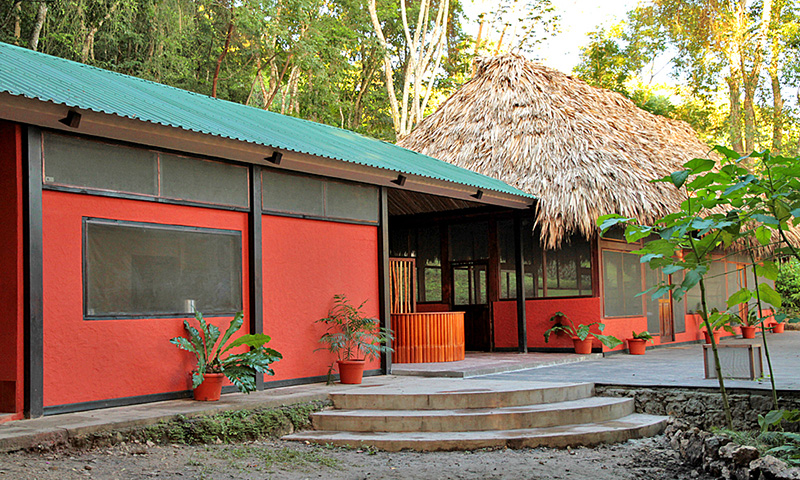 Kitchen and Dining Room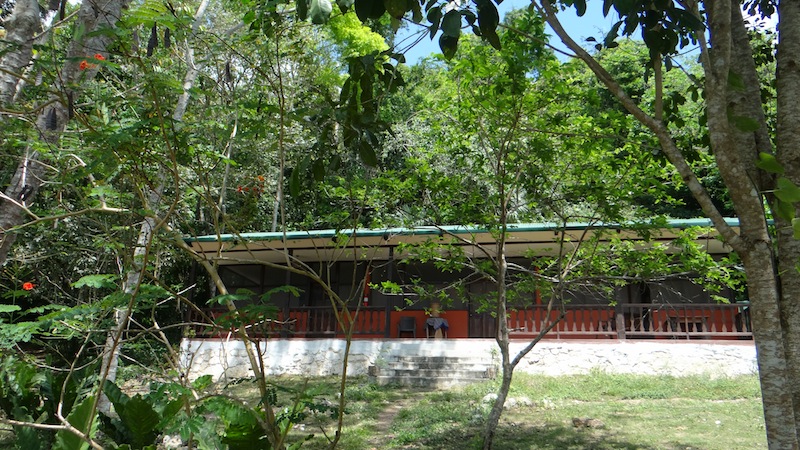 Building with quadruple rooms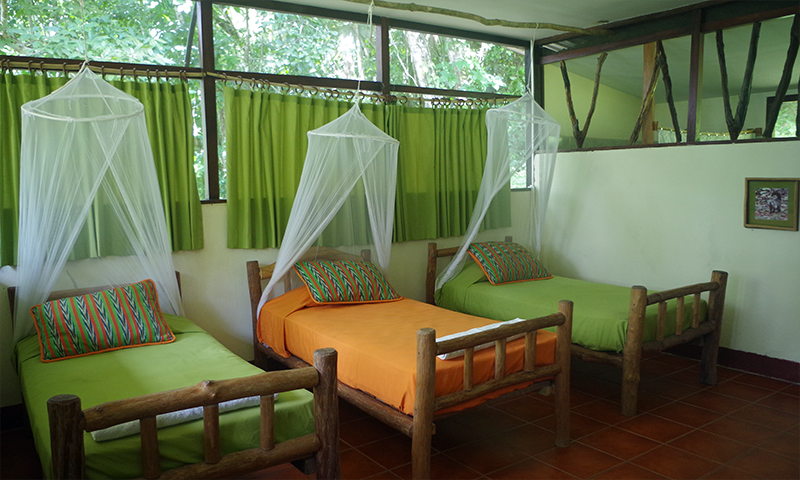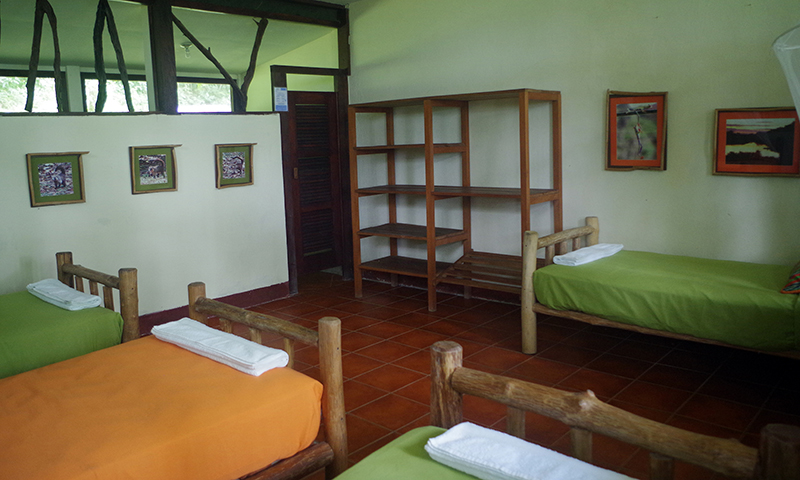 Quadruple rooms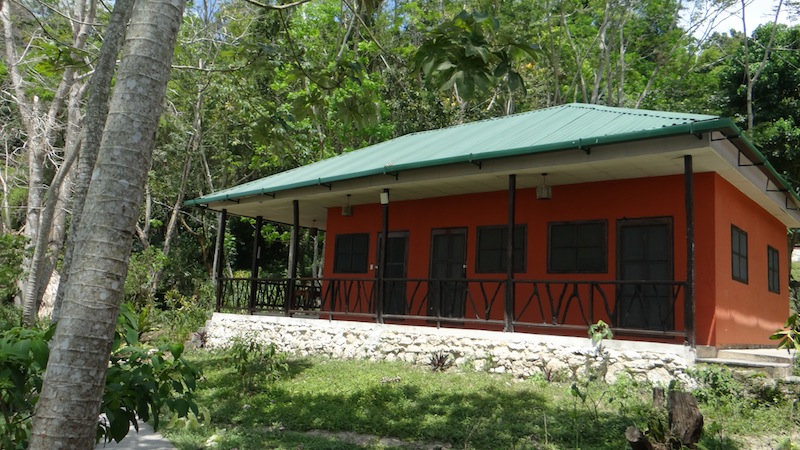 Laboratory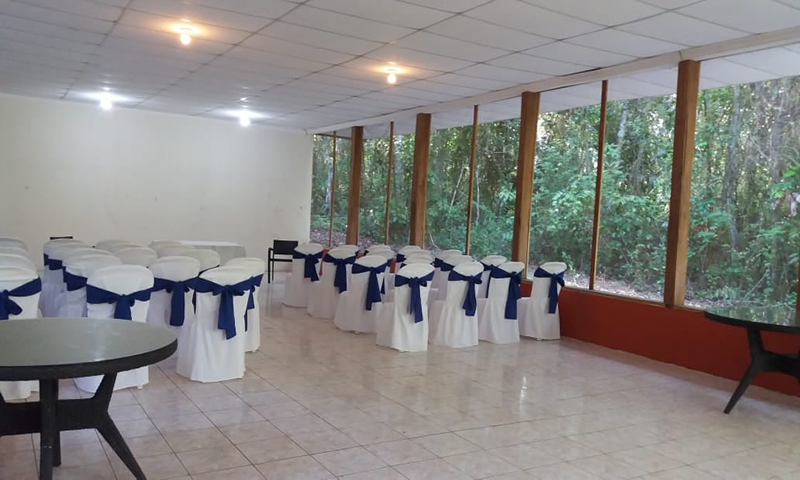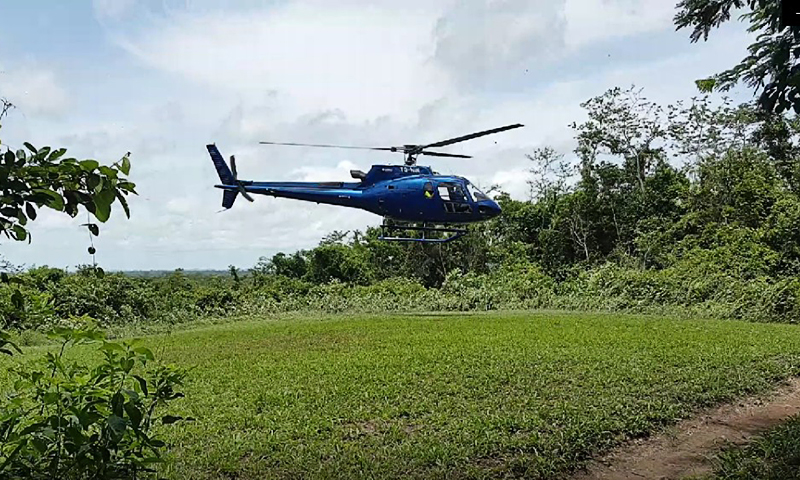 Conference room Heliport
Tour in the rooms
Contacts
E-mails: This email address is being protected from spambots. You need JavaScript enabled to view it. e This email address is being protected from spambots. You need JavaScript enabled to view it.
phones: +502 3106-3568 y 3187-6255
Whats app: https://wa.link/k1tddb