Adventure in Nature (3 days and 2 nights)
Look inside of nature and then you will understand everything better (Albert Einstein) This wonderful place, surrounded by lush jungle and abundant wildlife, you can enjoy from the comfort of the Estacion biológica Las Guacamayas , accompanied by our community guides.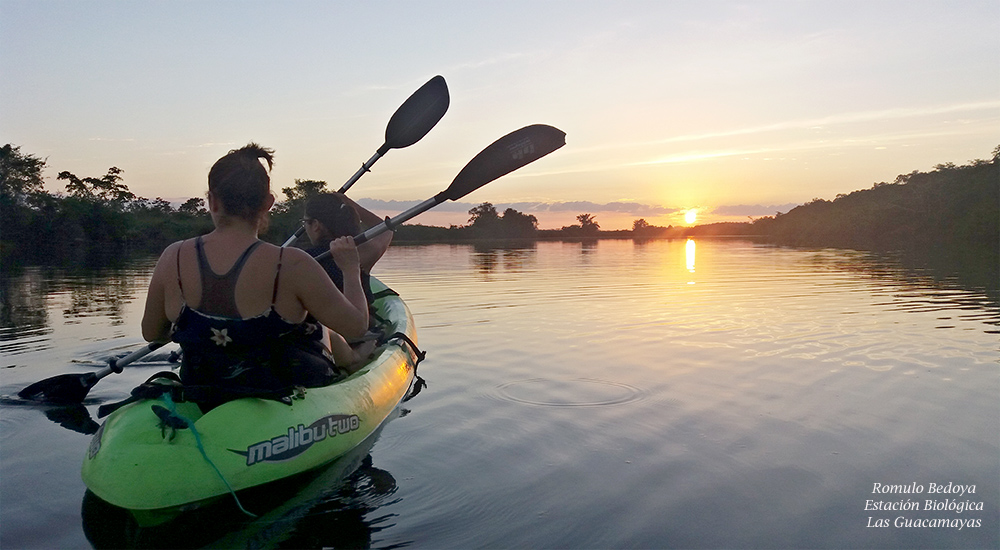 This package was designed especially for nature lovers, who want to feel surrounded by the flora and fauna in a natural environment.
Through this expedition, you will have the opportunity to explore the ecosystems of the tropical rainforest of Estación Biológica Las Guacamayas. Also you can appreciate the works of art (stelae) of our Mayan ancestors who lived in the archaeological site Wak´a Perú.
Itinerary
Day 1
Flores-Paso Caballos-Estación Biológica Las Guacamayas
8.00 am leave Flores and make the three-hour drive to Paso Caballos, during the ride our guide are going to give you an intriodution of Estación Biológica Las Guacamayas and future activities for the next 3 days, also during this trip we can see many cools birds, lizards and others. After the drive we´ll be arrive to Paso Caballos where our guide is going the say the history, culture and traditions of the Q´eqchies.
Upon arrival to the community of Paso Caballos, we will board a boat that will carry us along the San Pedro River towards Estación Biolóigica Las Guacamayas (approx. 20 minutes).
STAFF welcome and give some presentation about the variety of birds and other wildlife of Estación Biológica Las Guacamayas.
Elegant and delicious lunch of Guatemalan cuisine.
After a siesta, we'll spend the afternoon walkin around the base and trails of station, you will get information about the history, handling of Estación Biológica Las Guacamayas and also an addition to nature, flora, fauna, ending at Las Guacamayas lookout with a wonderfull view to the wetlands.

After a wonderful dinner, we'll take a nighttime options:
Option 1: excursion to exploring the Sacluc or San Pedro stream. Our experienced local guide will accompany us and illuminate the nighttime creatures that live here including the Morelet's Crocodile, bats, birds, and more.
Option 1: short walk: just a short walk around Las Guacamayas Gardens, trying to find nocturnal creatures like; owls, snakes, frogs and others.
Good night
Day 2
Estación Biológica Las Guacamayas- Wak´a Perú

We'll be up early for coffee and breakfast before boarding our boat to take us to the archaeological site El Perú Wak´a (not necessary) for a morning jungle trek. Here we will visit the most important nesting area of the Scarlet Macaw in Guatemala (december-May).
As we enter into the forest, we can see a great variety of species of wildlife such as spider monkeys, howler monkeys, butterflies, aromatic and medicinal plants, birds, reptiles, amphibians, various species of trees, including cantemo ((tree where it nests red macaws) (Ara macao cyanoptera)), orchids and diverse ecosystems.

According to archaeologists, Waka, is the Mayan word Centipede, Centipede kings are among the oldest dynastic lines of the classical period.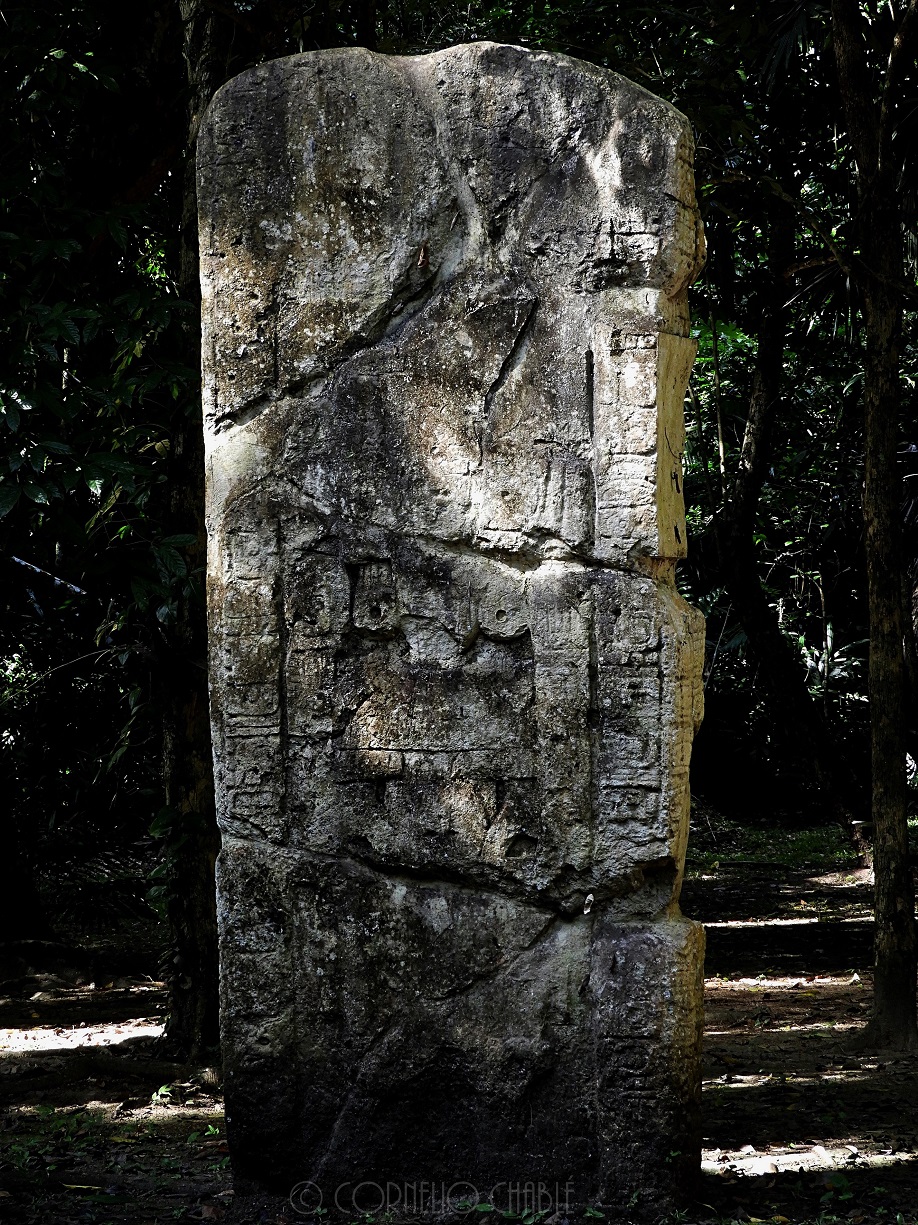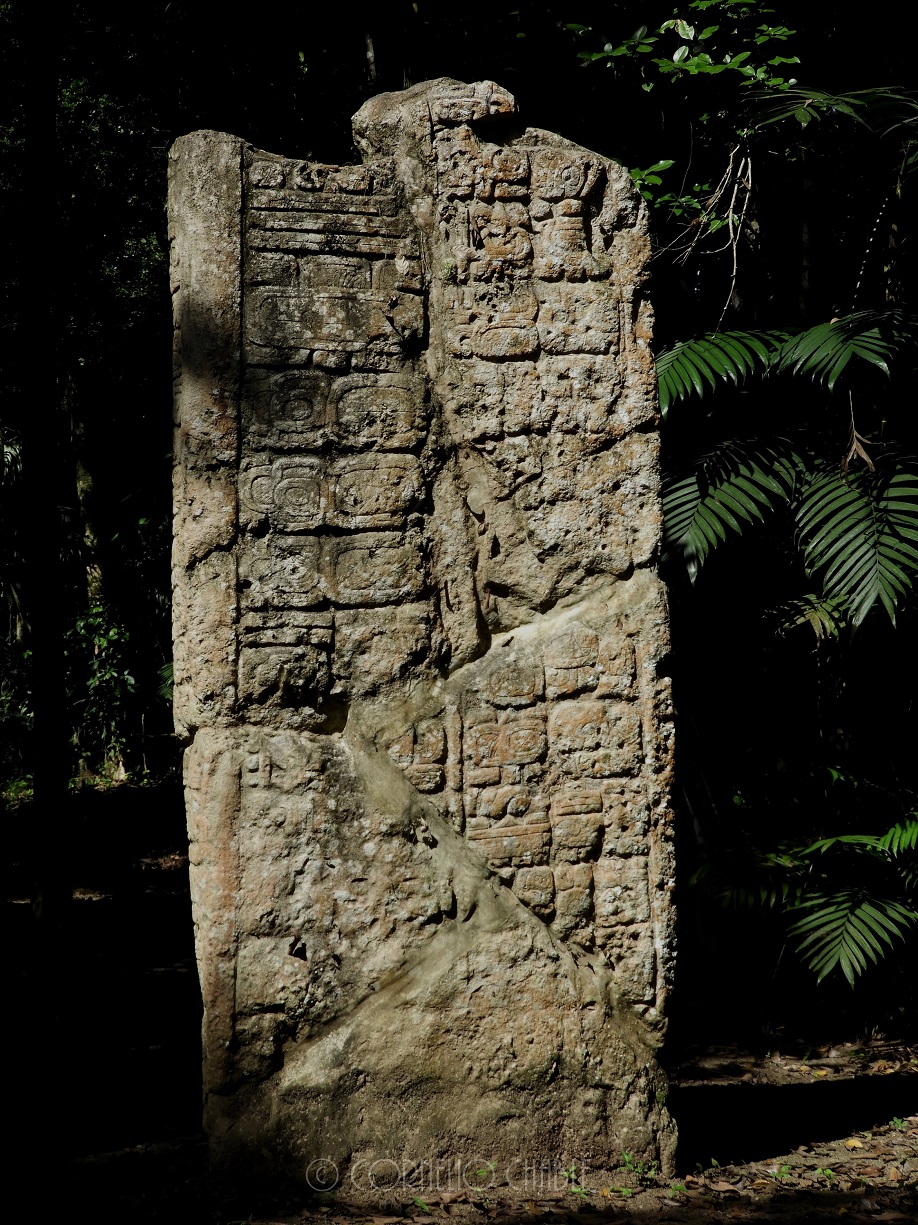 Estela 15 and 16 are important for the Mayas of Wak´a Perú, because we can have a history interpretation about the conquist and Tehotihucan entrance.
We'll be back at EBG for lunch. After lunch, you'll have the afternoon to relax just around the lodge.
After an elegant and delicious lunch of Guatemalan cuisine. Siesta time.

Opcional: after siesta we can do Kayac on the rivers
Dinner and Good night
Day 3
Estación Biológica Las Guacamayas-Sacluc River-Flores

Early coffe and breakfast, we'll again board our boat this morning to go along the Sac Cluc river. From the boat we hope to find several species of animals including; Agami Heron, sungrebe, crocodiles (Crocodylus moreletii), iguanas, bromelias and others,
Last lunch and transfer to Flores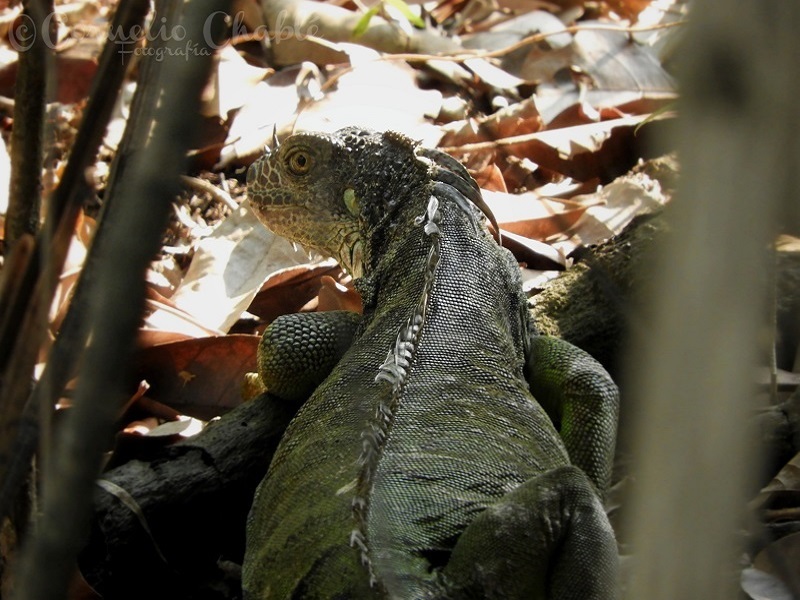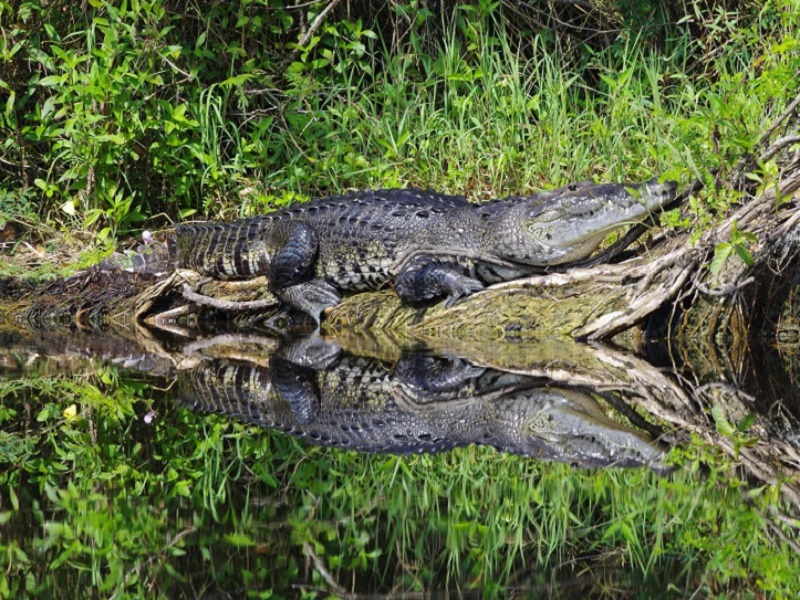 Included
-Transport Flores-Paso Caballos-Flores
-Boat trips.
-Accommodation.
-All meals (2 breakfasts, 3 lunches, 2 dinner and purified water)
-Community or bilingual guide (optional).
-First aid kit for the expedition.
No included
-International or national flights
-Extral or alcoholic drinks
-Tips
Additional information
-Route: Mixed, 4 × 4 vehicle and hiking
-Traveler Characteristic: people accustomed to walking around 4 or 6 hours daily
-Daily distances: 3 or 6 kilometers per day
-Climate: Humid and hot 37° C
-Group: minimum 2 people and maximum 12 people
-Bring: binocular, hand torch and camera.
Rooms and services of Estación Biológica Las Guacamayas.
Contacts
E-mail: This email address is being protected from spambots. You need JavaScript enabled to view it.
Phones: +502 3106-3568 y 3187-6255
Whats app: https://wa.link/k1tddb