Social responsibility & Health.
We promote the development of communities surrounding the Station through education, food security, and nutrition, reproductive health projects with a sustainable approach and as a tool for climate change mitigation.
Local communities immersed within the Maya Biosphere have only one Community and / or convergence Center (Minimum Health Unit -UMS)
A nurse.
The volunteer vector contributor.
The trained traditional midwife.
It has a small pharmacy with basic medicine
The objective of this project is to invite and involve doctors from around the world to join to participate and support our biodiversity and cultural heritage conservation projects of the Maya Biosphere Reserve, through health support as an incentive to local communities Allied in conservation efforts.
We invite you to be part of this great work, your work as a doctor will be of great help to the community, if you have the possibility to donate medicine or basic equipment for Community Center and / or convergence (Minimum Health Unit) it will be of great utility.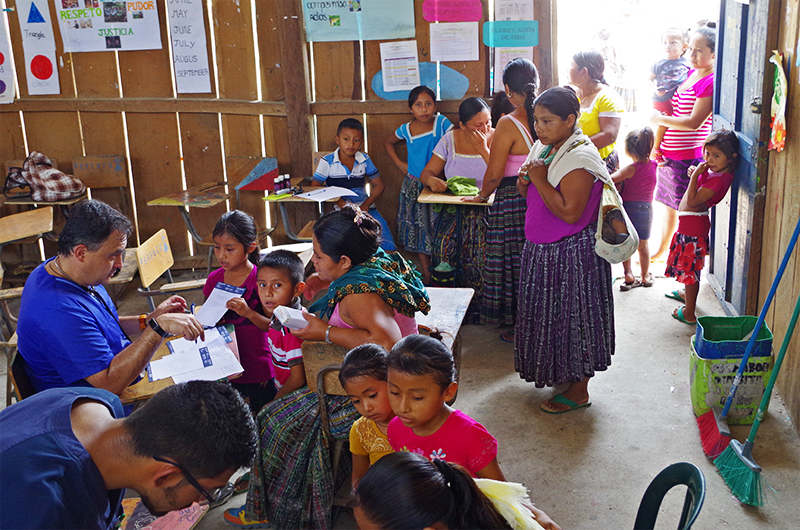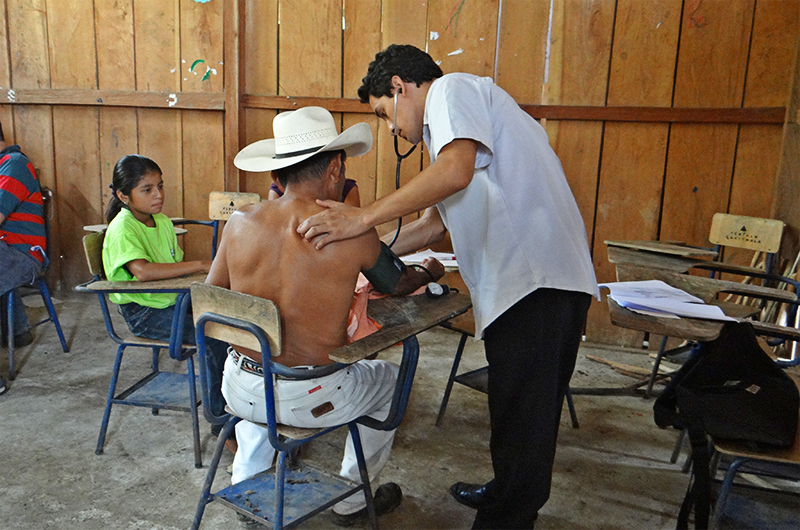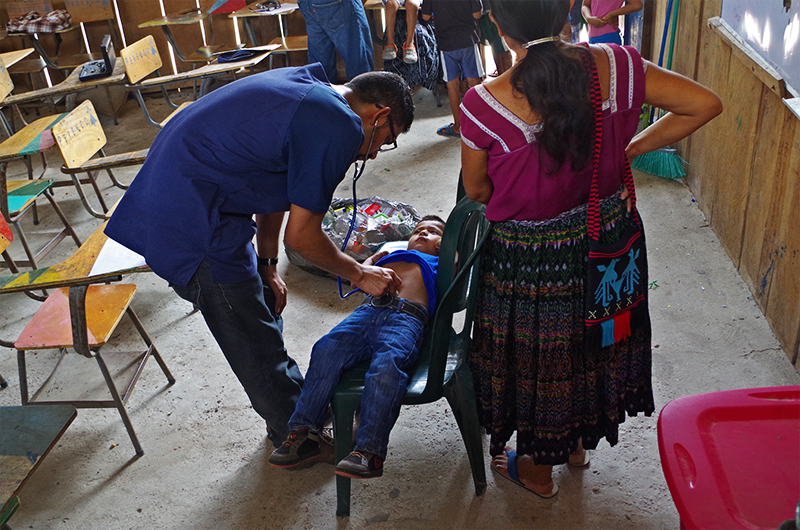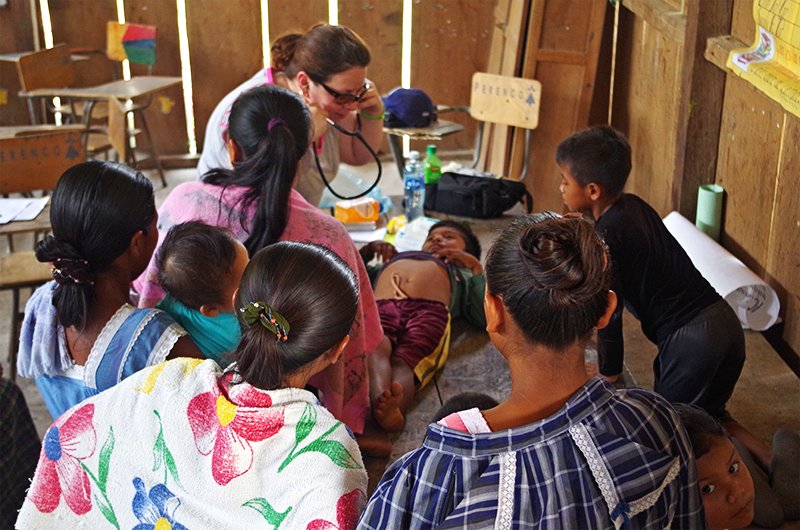 Contacts
E-mail: This email address is being protected from spambots. You need JavaScript enabled to view it.
Phones: +502 3106-3568 y 3187-6255
Whats app: https://wa.link/k1tddb